***Update***
Thursday, August 23rd was the 30th annual RBC Charity Golf Tournament and we were honoured to be the recipient of proceeds raised this year! We are pleased to announce that the tournament raised $30,000 and we are well on our way to being able to purchase a new van for our Whale House Clubhouse program. Thank you to everyone that attended the tournament this year and to RBC along with all of the amazing sponsors of this fantastic event! 
We will continue to provide regular updates as we work towards our goal of buying a new van! 
Take a moment to watch this video (click image) to find out more about our Whale House.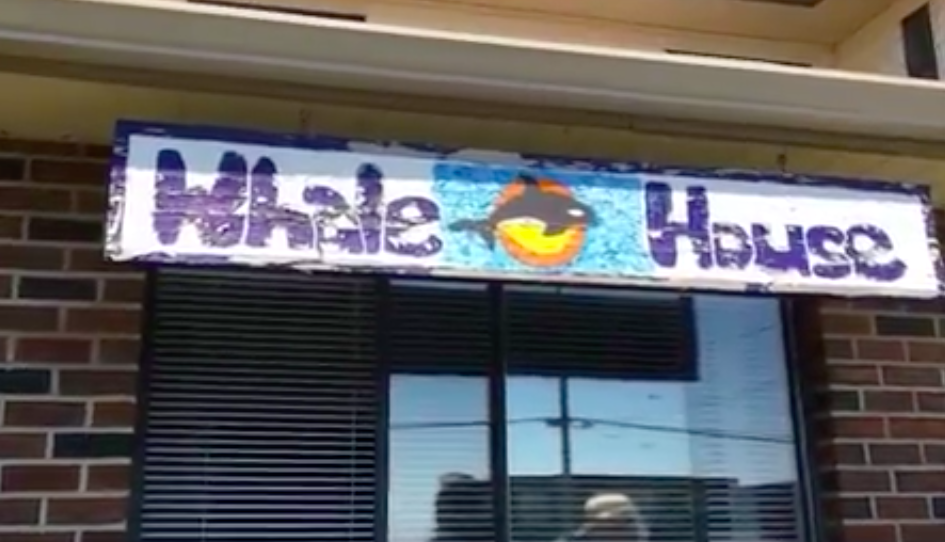 Whale House
The Whale House Clubhouse is a psychosocial rehabilitation program designed to offer a safe and supportive environment to adults living with a mental illness. The Whale House is open five days and three evenings a week. The program is member driven and goals are voted in by the members. We provide vocational, educational, recreational programs to help our members to integrate back into the Community.

The Whale House current van is a 1999 Ford. We need to replace our van to provide community outings as we use the van every day and 3 evenings a week for outings. Here is just a sample of the outings we use it for...
Tuesday Evening Bowling at our local bowling alley and Floor hockey at the school gym
Thursday evening Basketball at the community gym
Baseball and floor hockey out in the community
Thursday evening swim & gym at our local recreation Centre.
Star of The Sea (dinner by donations Tuesday evenings)
Friday St John's church (lunches by donations Fridays)
Wednesday -various restaurants outings (organized and ran by members in the White Rock area
By appointments - Lens Crafters (free glasses and eye examinations for members)
South Surrey Arena (Surrey Eagles hockey game)
Fridays - different day trips such as Pine lake, Stanley park, art galleries, Science World
Wednesday - outing to malls , Costco
Mondays - grocery shopping with members