We at Options have started a new video project called Getting to Know My Options. My name is Natalie McClendon, and I have worked at Options for over10 years.  I started working in the Youth Services program, and then after about 5 or 6 years, I changed over doing part-time work helping Options with some social media. The funny thing is, after doing social media for Options for about the last 5 years, I realized that I didn't really know a lot about our different programs. There is just so much that is available! Even after 10 years!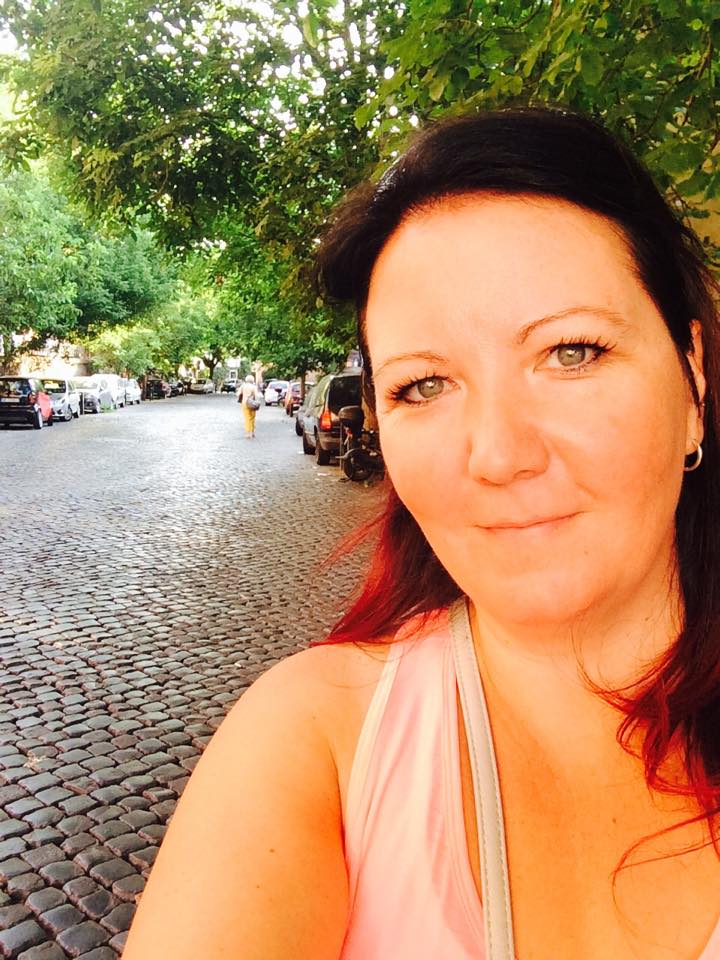 So I embarked on a personal mission to better get to know an organization I love and of which I have proudly been a part for a long time. I decided to do a series of Facebook Live videos (and I hate being on camera) where I interview different programs at Options so not only will I learn more, but I can share it with all of you.
If you want to watch live, follow us on Facebook and you'll get a notice when we go on camera. If you missed it, you can check the videos out on our Facebook page. And for those of you who aren't on Facebook, they are available here!
I hope you enjoy getting to know your Options as much as I do. And if you have a request for me to cover a specific program or answer a specific question, message the Options page on Facebook or send me an email. Looking forward to hearing from you...