Feeding the Most Vulnerable in Our Community 
A huge THANK YOU to Boosh Food for being there to help those in need during anxious times!  Boosh Food has been donating meals to our most vulnerable clients.  Thank you for providing "comfort food you can feel good about". 
Take a moment to watch the full video here.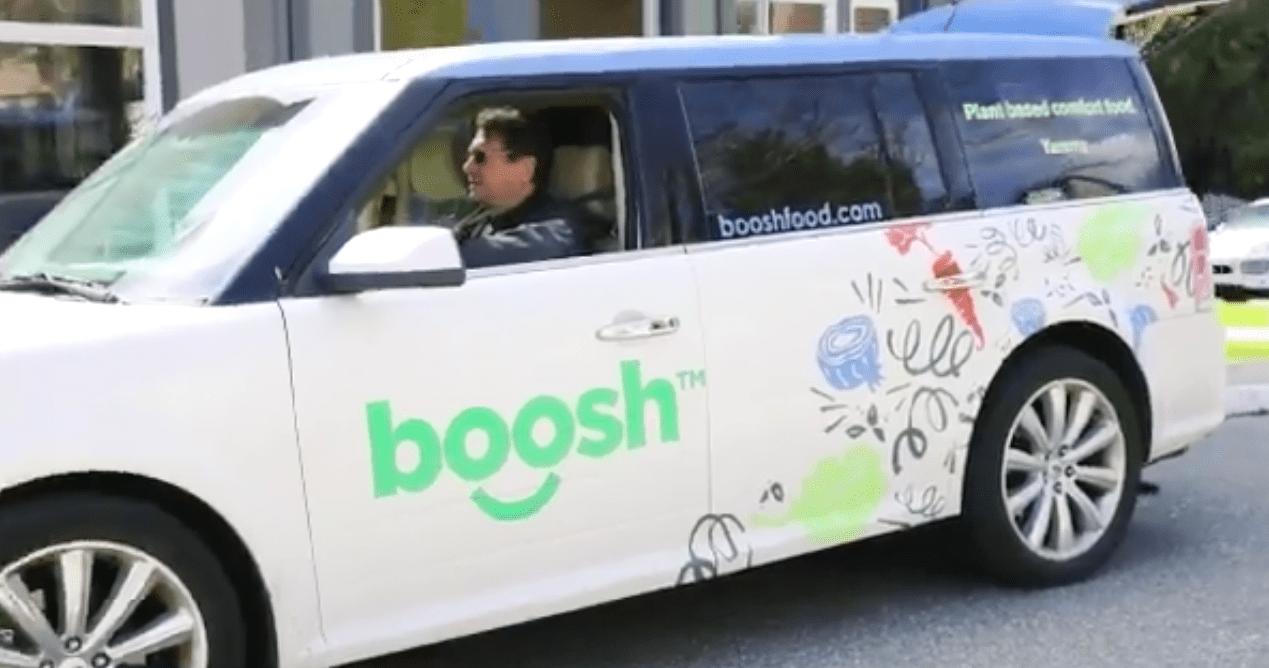 You can help too by contributing to our COVID Emergency Fund! Your gift will help ensure we can continue supporting those in the community that need us more than ever.