The Power of Community 
In tough times it is heartwarming to see such amazing people in our community step up and assist where needed.  It's another reason we love our volunteers. They are working hard sewing masks for us. So far they have made of 200 masks and they are still going strong.  Thank you for your hard work!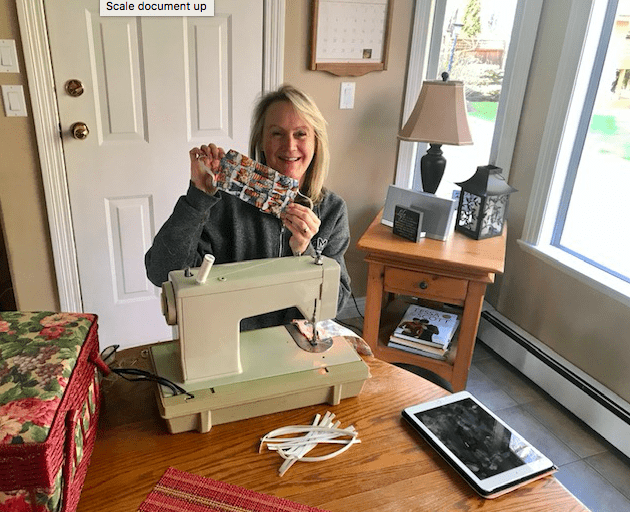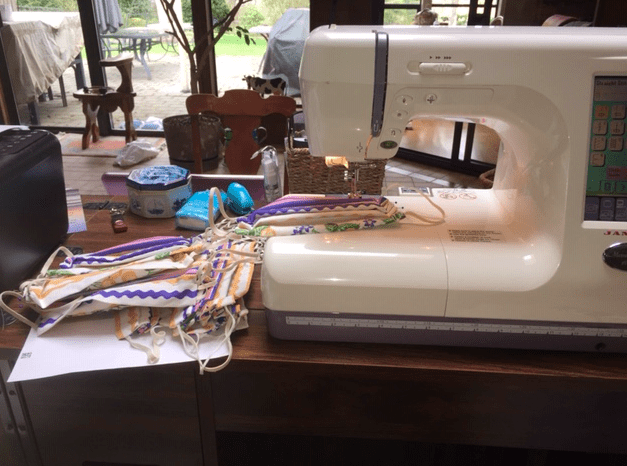 You can help too! 
Please consider being a part of something special by contributing to our Covid Emergency Fund.  Your gift will help ensure we can continue supporting those in the community that need us more than ever.