Second Harvest Comes to the Rescue During Covid 19 Pandemic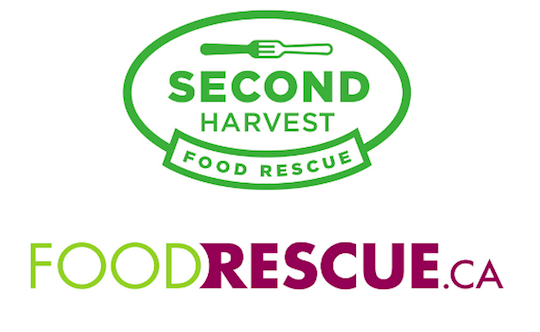 We know that 1 in 8 Canadian Families experience food insecurity... and that's WITHOUT a global pandemic.  With over 44% of households reporting work loss due to Covid-19 the number of families experiencing hardship has gone up significantly.  This is a stressful time for so many families right here in our community! 
We are thrilled to announce that our Healthiest Babies Possible program has received $20,000 of Emergency Food Funding from Second Harvest in order to ensure our families that have been confronted with financial insecurity have food on their tables. 
A huge thank you Second Harvest for what you do!  Your generosity will supply over 200 families right here in our community with food hampers or grocery gift cards that our Healthiest Babies Possible staff will deliver right to their doorstep. 
It is heartwarming to see so many people and businesses helping those in need during these tough times.  We continue to do our best to help those who need a hand up. We appreciate all of the support!
You can be a part of making sure we are there for our neighbours now and when the pandemic is over.  We have created an Options Emergency Fund; please take a moment and consider being part of the community response to Covid-19.