Generosity at its best!!!
H&M donated 100 boxes full of new clothing.. and Gary from the Better Cause Society along with friends and family stepped up to get it all delivered. Thank you Gary and team!!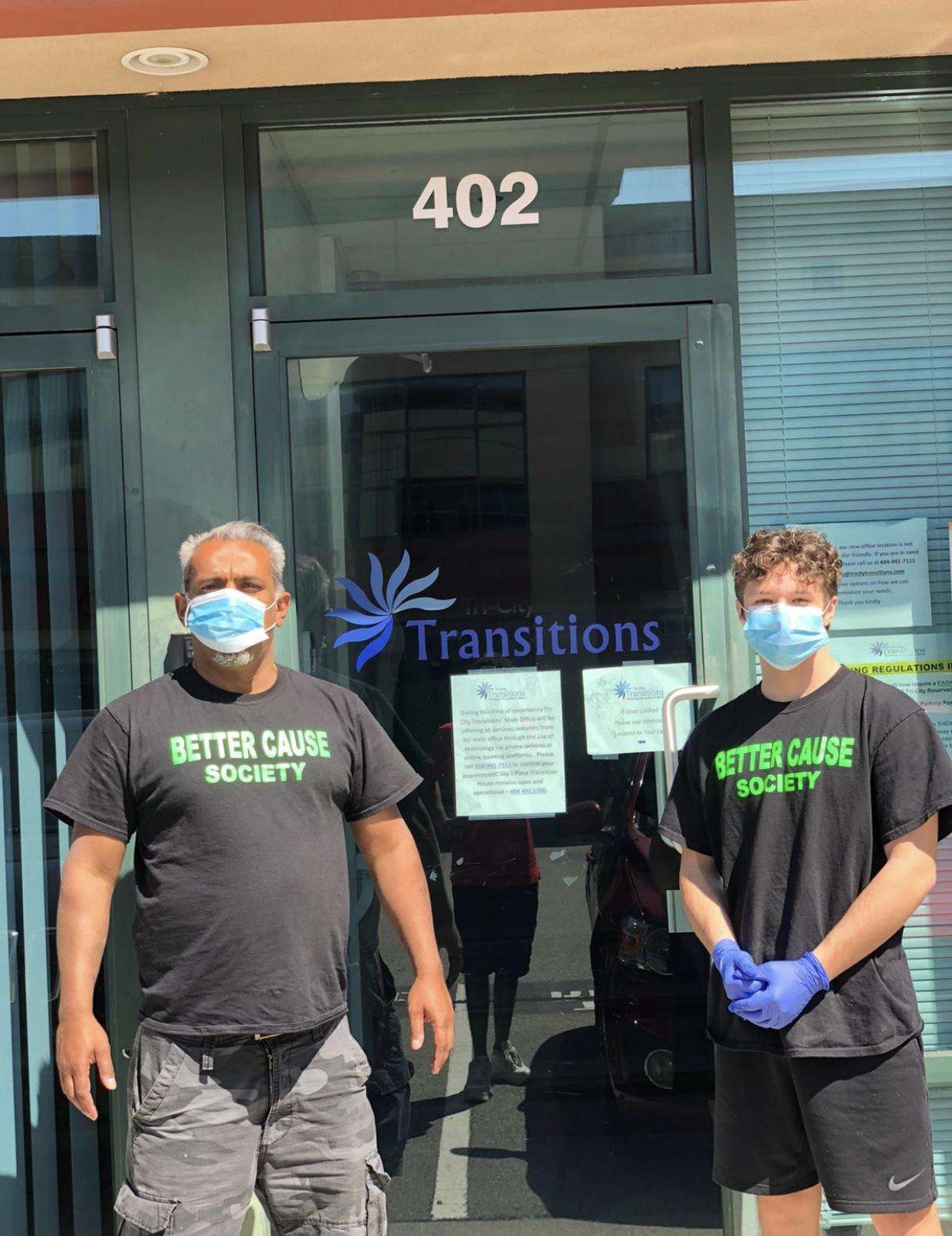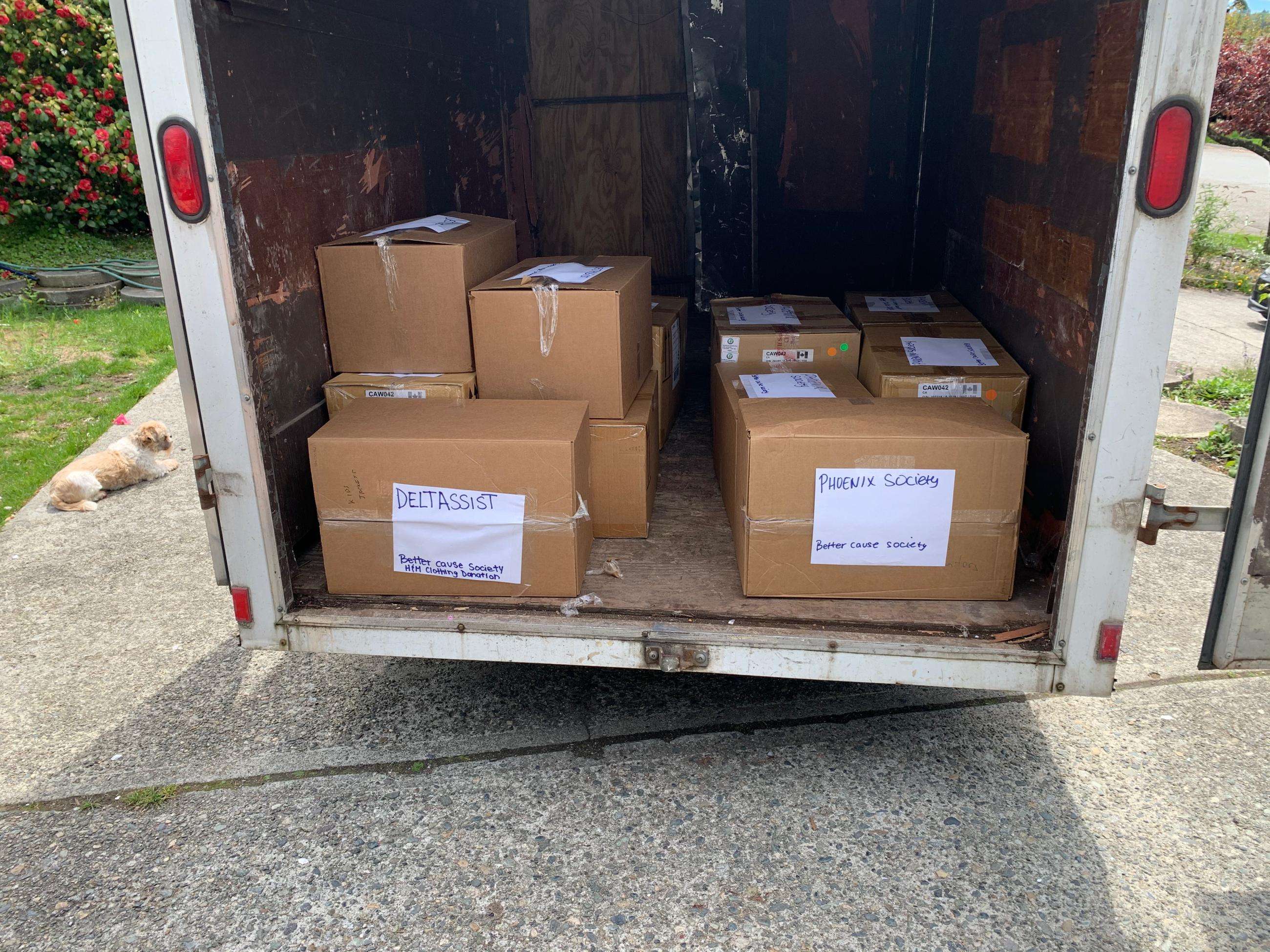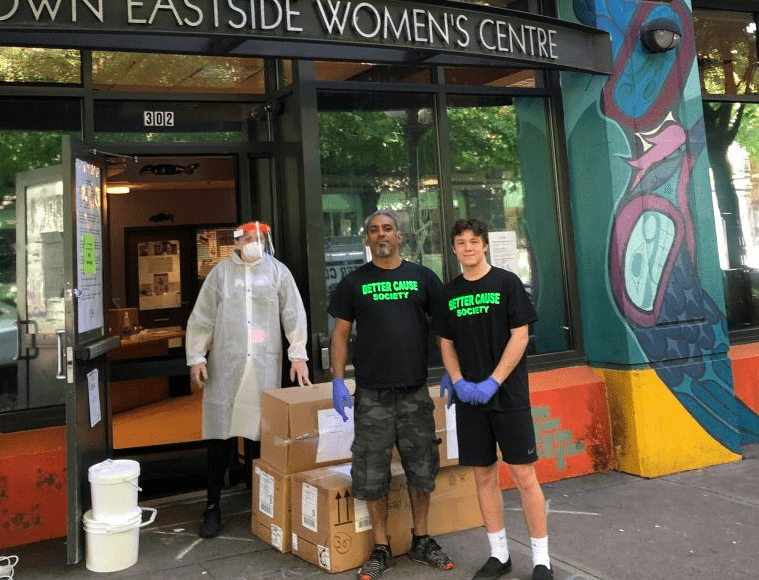 "Thank you H&M for the generous clothing donation of over 100 boxes full of brand new clothing. We would also like to thank Tammy Dyer and Options Community Services Society for connecting us with H&M. We've been working hard over the last week to distribute the clothing across the lower mainland to other organizations who are also helping people in need."