Another Huge Thank You is in Order
Surrey Homelessness & Housing Society has approved a grant in the amount of $29,500 to us here at Options Community Services for urgent response to COVID-19.  We are thrilled to be part of such an amazing response to unprecedented times.  It has been proven that we are truly #StrongerTogether. 
These funds will go towards food & hygiene supplies for those in need in our community!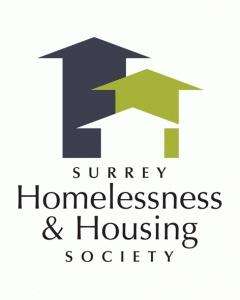 You Can Help Too! 
You can be a part of making sure we are there for our neighbours now and when the pandemic is over.  We have created an Options Emergency Fund; please take a moment and consider being part of the community response to Covid-19.