Explore your options with us. Jobs for youth
Short-term employment opportunities for Youth.
We are a non-profit registered charity providing social services primarily in Surrey, Delta, White Rock and Langley. We believe in helping people help themselves. We envision a healthy community as a safe and clean environment where we all have a sense of belonging. It is a place where each of us has the opportunity to work and learn, and to develop and realize goals that are meaningful and fulfilling. 
Options Community Services is excited to embark on another year of great opportunities for youth to gain valuable experience within our range of services. Gain mentorship and the opportunity to shadow and work alongside experienced service providers in one of our 80 programs.
Options Community Services strives to create a workplace where every employee feels welcomed, respected, supported and valued. We believe valuing experiences and seeking out different perspectives fosters a sense of belonging, boosts employee morale and improves decision-making.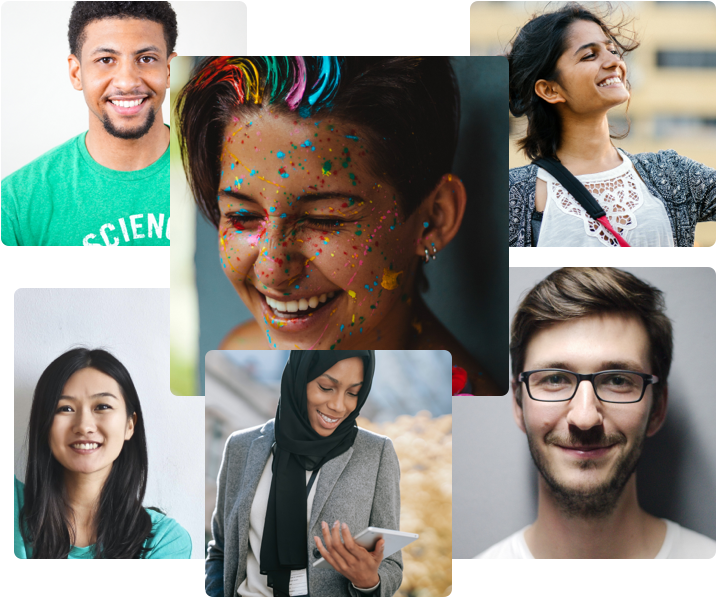 A healthy, caring community, where everyone thrives.
We inspire hope and belonging for all.
Diversity
Everyone has a voice. We are inclusive, respectful and fair.
Integrity
We are accountable, honest and compassionate.
Resourcefulness
We are creative, flexible and innovative.
Collaboration
We work collaboratively as partners and teams within the organization and broader community.
Excellence
We go above and beyond ordinary and strive towards the exceptional and extraordinary.